---
Low Key is the #1 rated piano bar in all of Arizona and has been rated one of the best bars in the Phoenix area. Flying V Group handles all of Low Key's social media.
---
ARIZONA'S PREMIERE PIANO BAR.
---
Flying V Group is responsible for the growth and execution of Low Key's social media marketing campaigns. Over the course of the campaign, Low Key has seen growth of over 175% and increased its customer base to over 10,000 people. A 20% and 27.5% increase in Facebook and Instagram followings, respectively, highlights a brand that receives social reach of over 160,000 people and page views over 10,000 per month!
---
---
---
STOP FALLING BEHIND. LEARN HOW TO GROW YOUR BUSINESS ONLINE.
---
---
Enter your info below and join the 10,000 others that received our E-Book with the most amazing marketing tools for powerful business growth!
---
---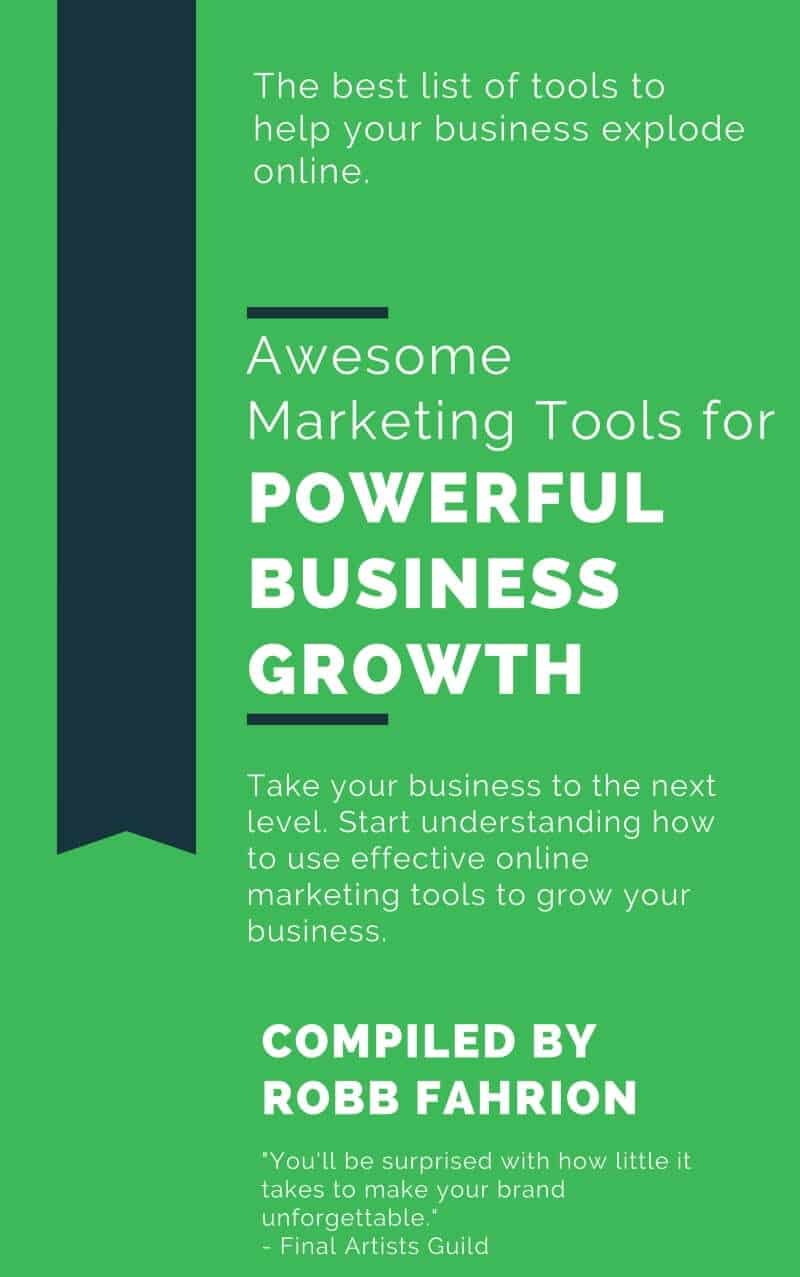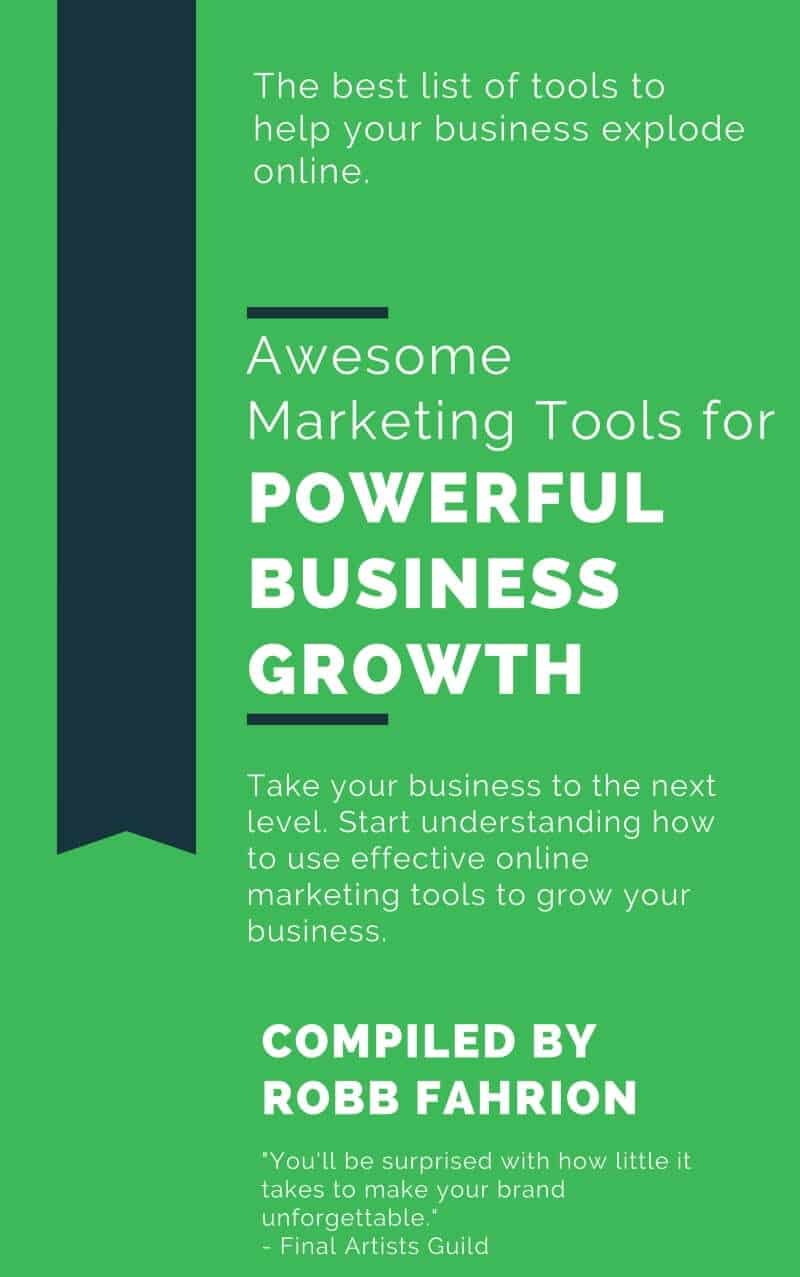 ---
WANT TO RECEIVE THE TOP 10 BUSINESS AND DIGITAL MARKETING TOOLS E-BOOK FOR FREE?
---
---
Enter your info below and we will send you a FREE E-Book! You'll also join over 10k subscribers and get awesome actionable monthly emails.
---
---
To inquire about our services, please fill out the form below.
---