---
Hines Hampton LLP is a leader in construction defect litigation and represents clients such as Milgard and New York Life Insurance.
---
PASSIONATE ABOUT THE PRACTICE OF LAW.
---
Hines Hampton LLP is a highly regarded and respected law firm that specializes in construction defect litigation. Hines Hampton LLP tasked Flying V Group with a full website re-design and rely on our PPC and SEO work to drive traffic and leads to the practice.
---
---
"As a law firm, we did not have any knowledge of how our website worked or what to even make it look like. The team at the Flying V Group created us an exceptional site and one that we use to market our business. Their service is amazing and their lead generation has almost doubled my business since I started working with them."Marc Hines, Partner
---
STOP FALLING BEHIND. LEARN HOW TO GROW YOUR BUSINESS ONLINE.
---
---
Enter your info below and join the 10,000 others that received our E-Book with the most amazing marketing tools for powerful business growth!
---
---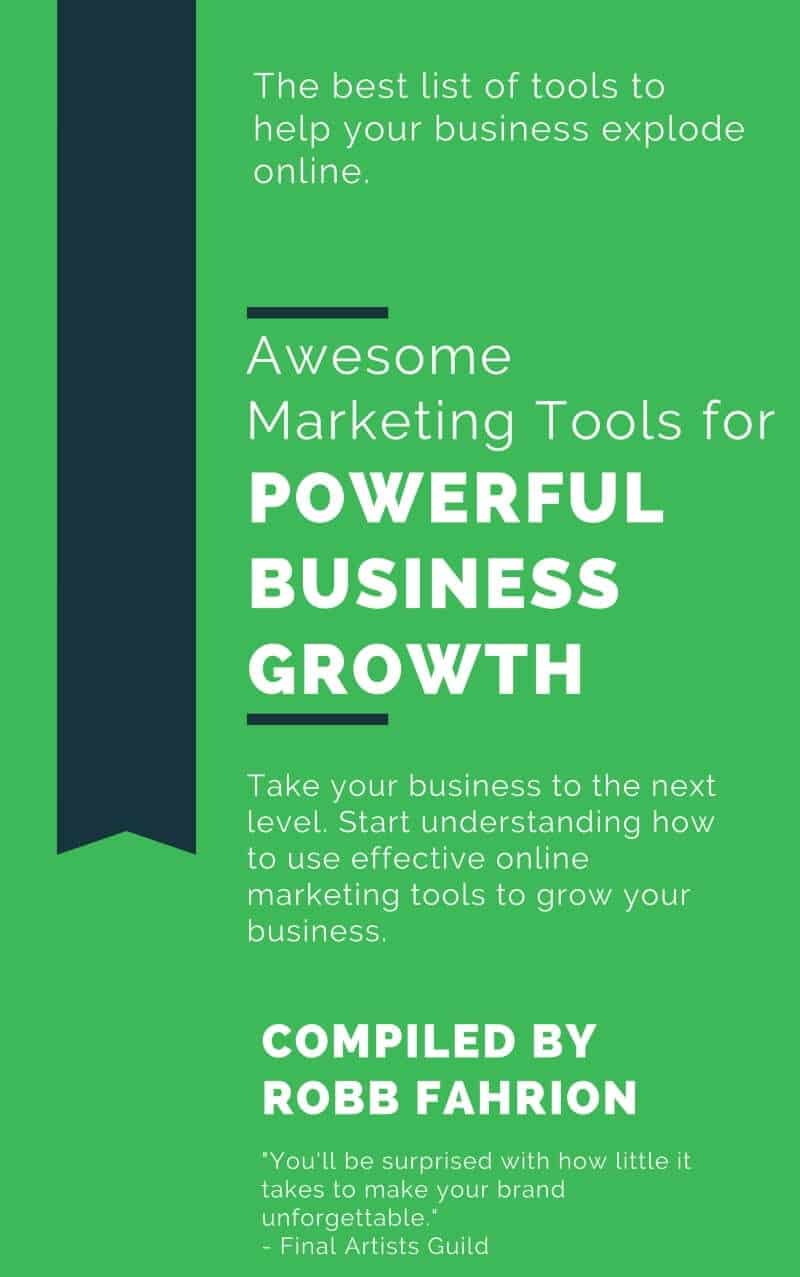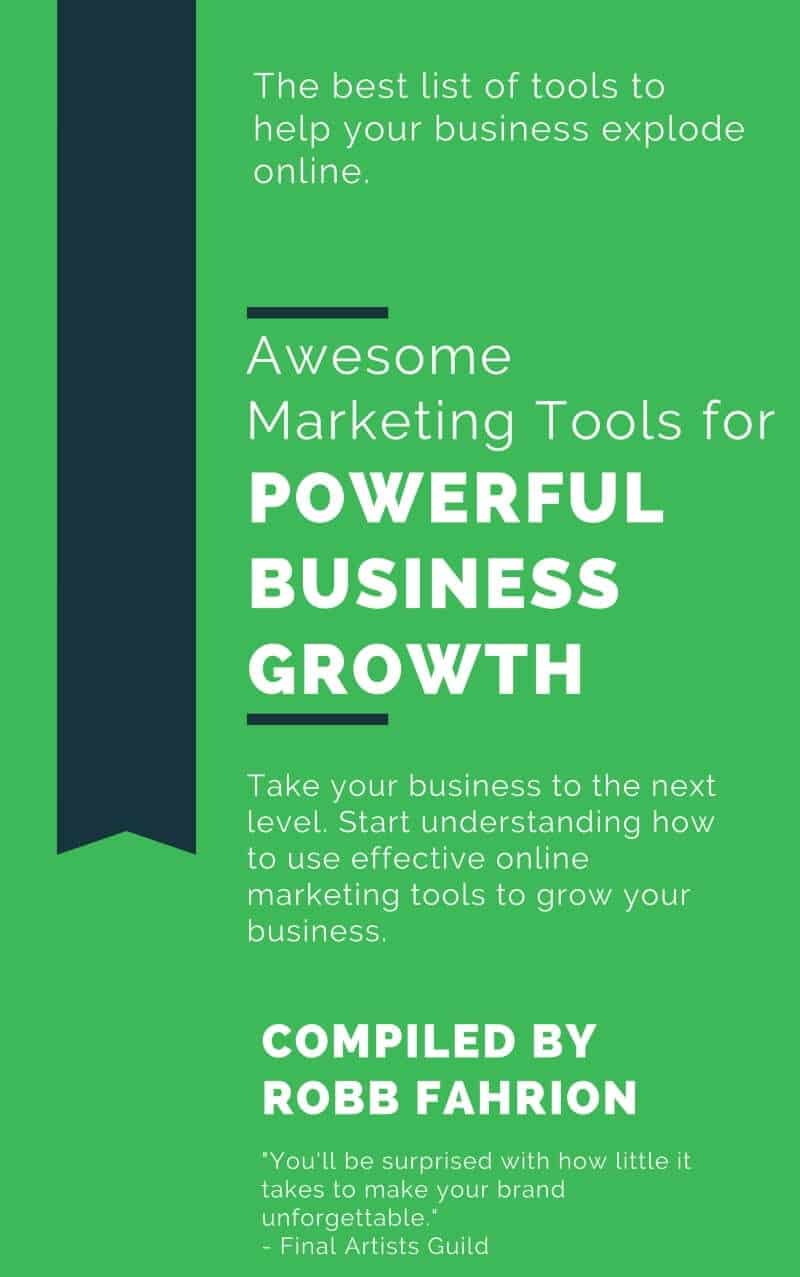 ---
WANT TO RECEIVE THE TOP 10 BUSINESS AND DIGITAL MARKETING TOOLS E-BOOK FOR FREE?
---
---
Enter your info below and we will send you a FREE E-Book! You'll also join over 10k subscribers and get awesome actionable monthly emails.
---
---
To inquire about our services, please fill out the form below.
---