---
Gi Automotive Group is Santa Monica's premiere luxury car shop servicing Bentley, Porsche, Lamborghini, Ferrari, and Rolls Royce.
---
Gi AUTOMOTIVE. DRIVE MORE.
---
Gi Automotive Group is the #1 service shop for Bentley, Porsche, Aston Martin, Rolls Royce, and Ferrari in Southern California. Flying V Group was tasked with a complete website redesign and management of Gi Automotive's PPC campaign. The pay-per-click campaign is firing on all cylinders with a CTR above 4.4% and a conversion rate at a whopping 15.38%. We are also averaging first position for all of our ads and website traffic is up over 1,000%.
---
---
---
bentley auto service beverly hills - Google #2

bentley service beverly - Google #3

lamborghini service beverly - Google #5

bentley shop beverly - Google #5

aston martin service beverly - Google #4


"Flying V Group not only redesigned our website, but has also been managing our PPC campaign for the past year. Our Bentley and Aston Martin service segments have been booming since turning over our campaigns to them."Amber Blonigan, Owner
---
STOP FALLING BEHIND. LEARN HOW TO GROW YOUR BUSINESS ONLINE.
---
---
Enter your info below and join the 10,000 others that received our E-Book with the most amazing marketing tools for powerful business growth!
---
---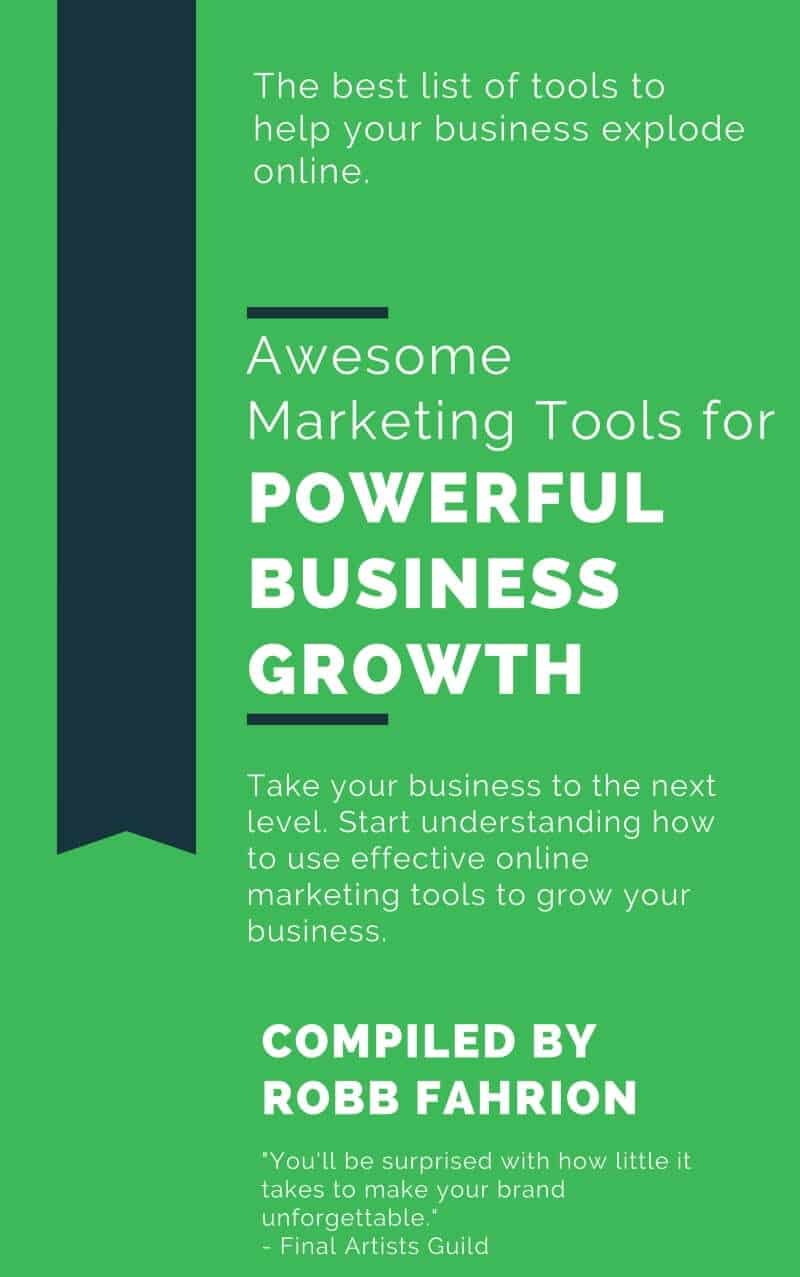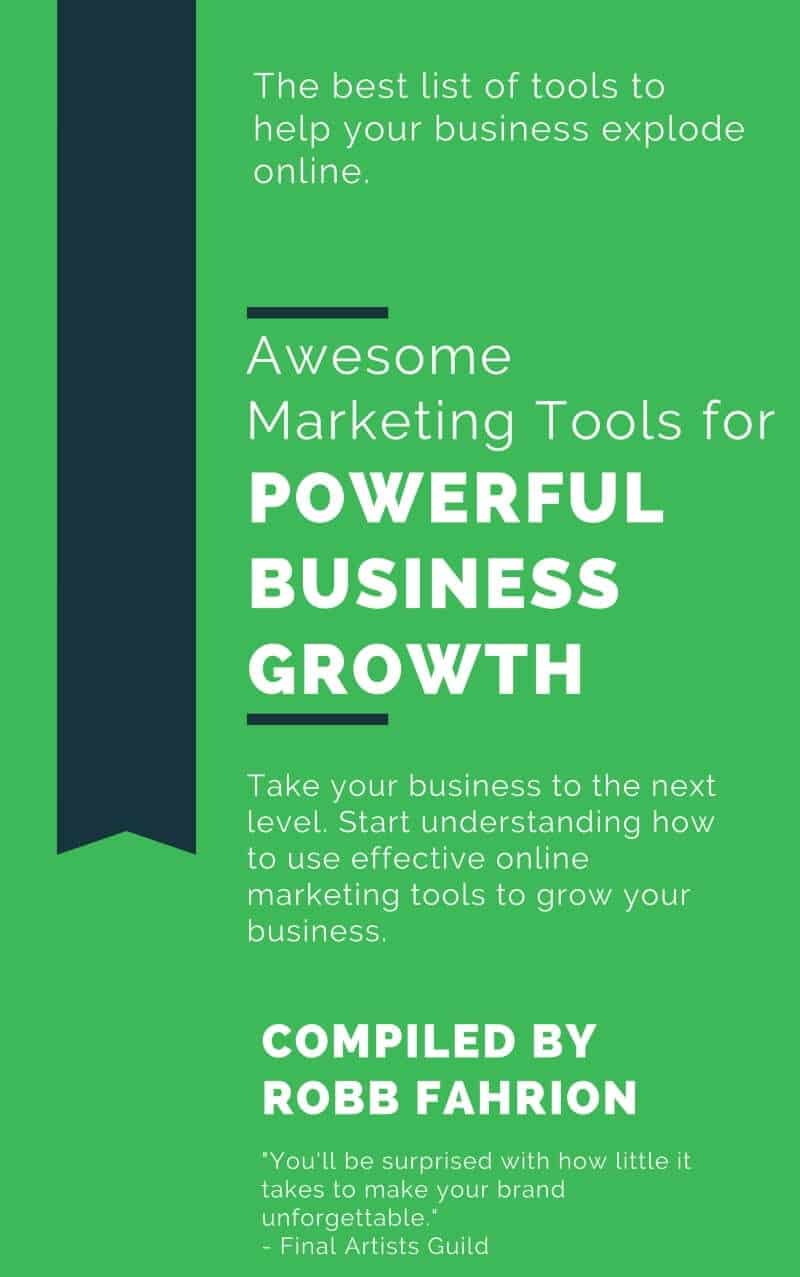 ---
WANT TO RECEIVE THE TOP 10 BUSINESS AND DIGITAL MARKETING TOOLS E-BOOK FOR FREE?
---
---
Enter your info below and we will send you a FREE E-Book! You'll also join over 10k subscribers and get awesome actionable monthly emails.
---
---
To inquire about our services, please fill out the form below.
---