---
Backyard Mary has been voted the best Bloody Mary Mix in the World. We were lucky enough to work on their brand.
---
---
Backyard Mary has won the world's best bloody mary mix competition multiple times over the past five years. We rebranded and redesigned their website to match their world class bloody mix. Flying V Group also performs deep monthly SEO work and complex PPC advertising campaigns.
---
---
"We went from being a small product oriented business to a large, distribution type company. Our web presence and marketing work done alongside with Flying V Group has elevated our brand into any and every conversion."Andrew Salazar, Founder
---
STOP FALLING BEHIND. LEARN HOW TO GROW YOUR BUSINESS ONLINE.
---
---
Enter your info below and join the 10,000 others that received our E-Book with the most amazing marketing tools for powerful business growth!
---
---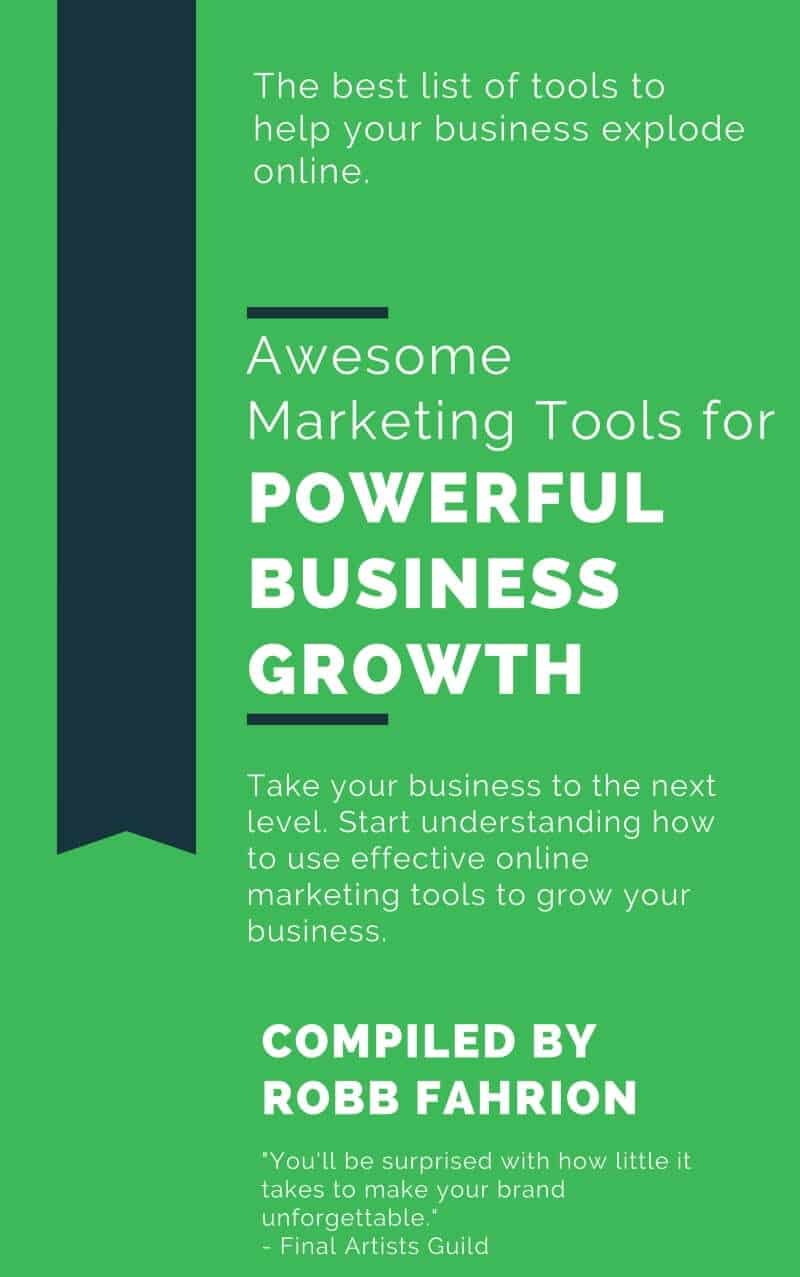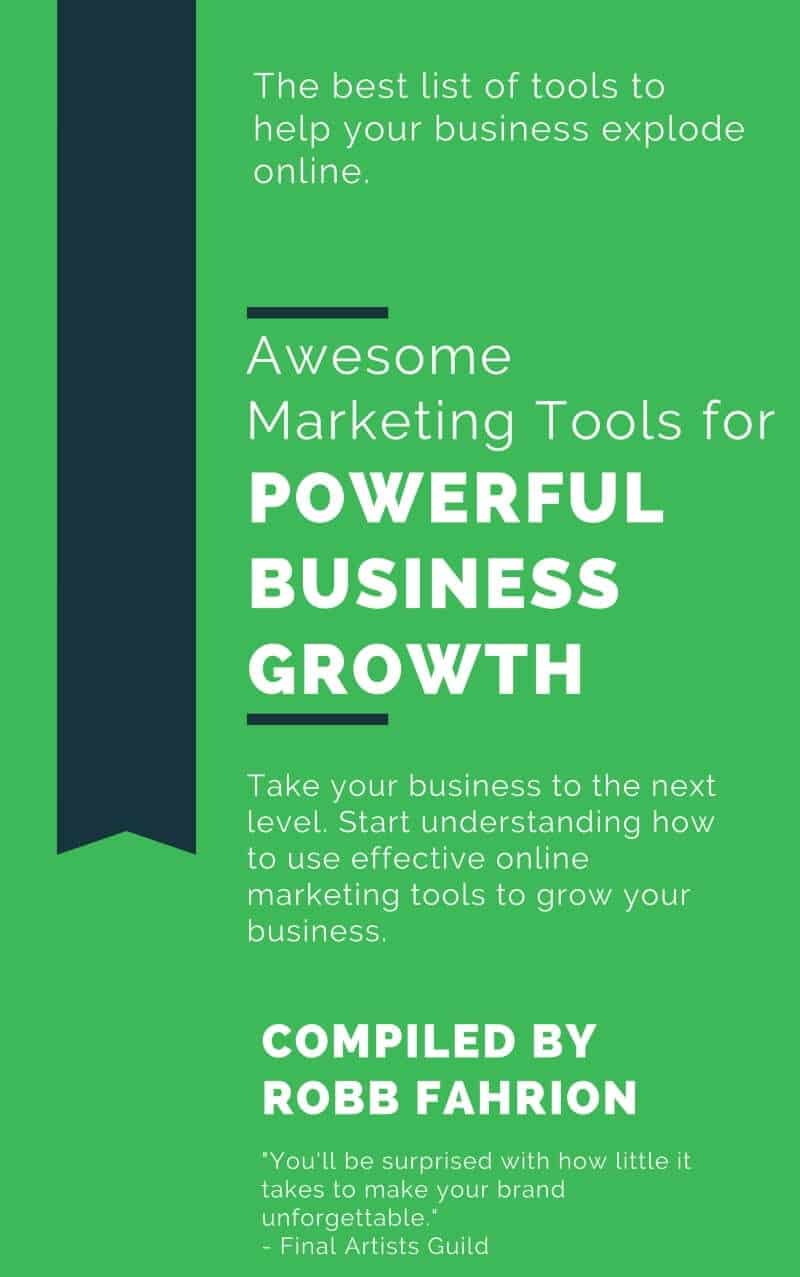 ---
WANT TO RECEIVE THE TOP 10 BUSINESS AND DIGITAL MARKETING TOOLS E-BOOK FOR FREE?
---
---
Enter your info below and we will send you a FREE E-Book! You'll also join over 10k subscribers and get awesome actionable monthly emails.
---
---
To inquire about our services, please fill out the form below.
---