---
Animal Blueprint Company has been featured in many publications for its unique animal artwork. Flying V Group was able to re-design their website and increase sales by over 85%.
---
FOR THE ANIMAL LOVER IN YOUR LIFE.
---
Animal Blueprint Company applies architectural blueprint drawings to your favorite animals. With over 2,000 SKUs, Flying V Group built an e-commerce store equipped with all the bells and whistles you need to move over 10,000 units! We also managed the ABC Facebook Advertising account to promote the product via the Facebook platform.
---
---
"I recently worked with Flying V Group on my website for my business, Animal Blueprint Company. FVG had great ideas on the design and functionality of a new platform. Everything was executed in a timely manner. I highly recommend the Flying V Group."Robert Redding, Founder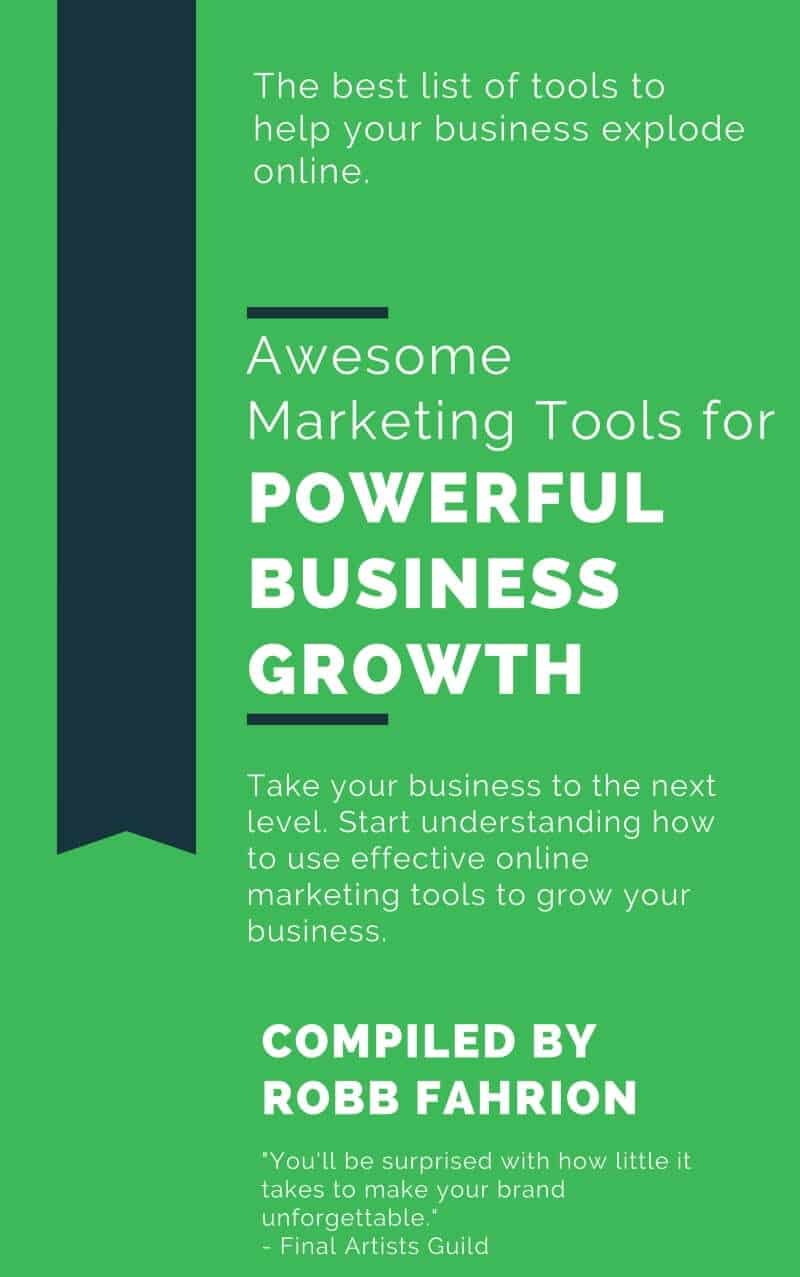 ---
Discover the Best Digital Business Growth Strategies!
---
Join 10,000+ Other Digital Marketers, Consultants, and SEO Experts Now:
---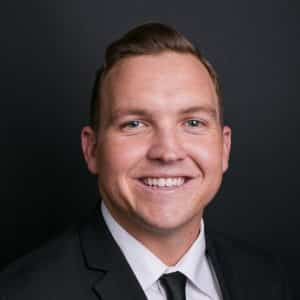 ---
To inquire about our services, please fill out the form below.
---