---
Check out the video below to see how Flying V Group's website design services make running your business easier and helps you grow faster all at the same time!
---
Orange County Website Design
---
Flying V Group is the premiere Orange County website design and development company. We have helped local and national brands, but love working with companies likes yours that are local to our office in Irvine.

Your website will increase customer interactions and conversions.
---
Inquire Today
Inquire Today
Orange County Website Design for Business Growth
---
---
---
CUSTOM WORDPRESS
DEVELOPMENT
Expert WordPress design and development for your growing business.
CUSTOM RESPONSIVE
WEBSITES
Have a complicated idea? We've got you covered with custom development.
All of our sites are mobile responsive for the growing mobile user base.
We design and develop landing pages for specific marketing campaigns and ads.
---
of ALL business is researched or shopped for online before use or action.
---
---
of search engine traffic goes to the top 3 organic search engine results.
---
---
of people look for and research businesses using their mobile devices.
---
---
of business owners intend to invest in a new or improved website design.
---
We Build Website for Thriving Orange County Businesses
---
---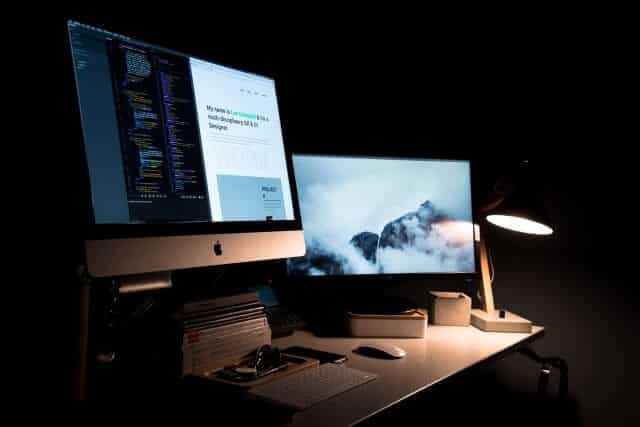 ---
---
We are business people that want to see your business grow into more than you could have ever imagined. An amazingly strong website is the foundation. We build sites that convert and are designed specifically for and with your customer in mind.
---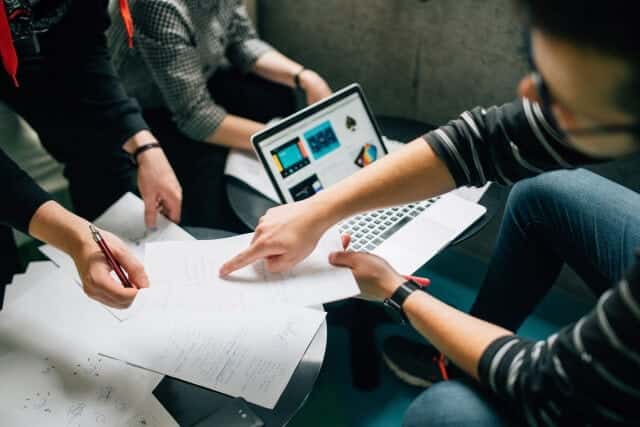 ---
Rank for Orange County Searches
---
Not only do we build amazing websites, but more importantly, we build amazing websites with SEO at the forefront of design and development. We make sure your site is optimized for search engine results and it is included in every site we build.
---
---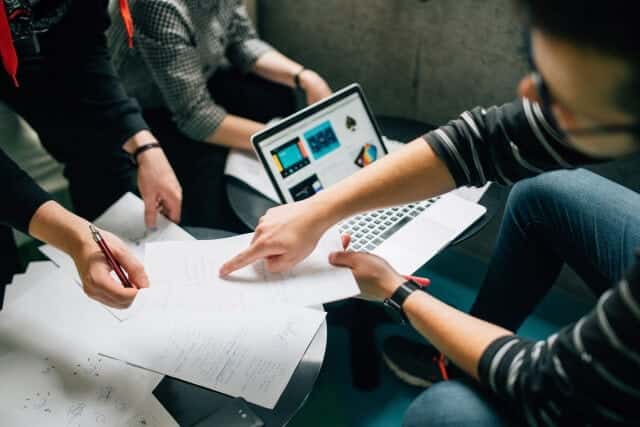 ---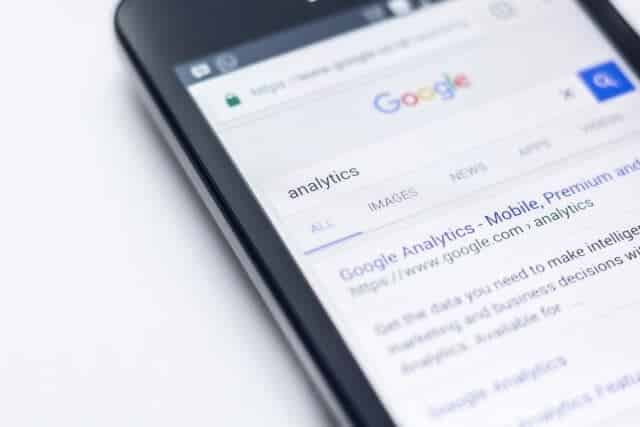 ---
Beat Your Orange County Competitors
---
When you work with us, you are saying that you want to be the best and your website is going to reflect that desire. We want to be the best just like you, which is why we stop at nothing short of amazing customer service and strategy for your website.
---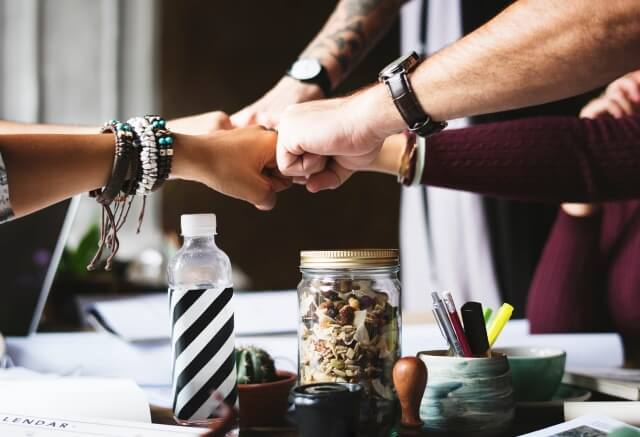 ---
We are Always Here for You
---
Not trying to get too sappy, but we won't leave you. When you work with us, you become a partner for life and we will make sure that you are always satisfied and that we are always available for every single one of your needs.
---
---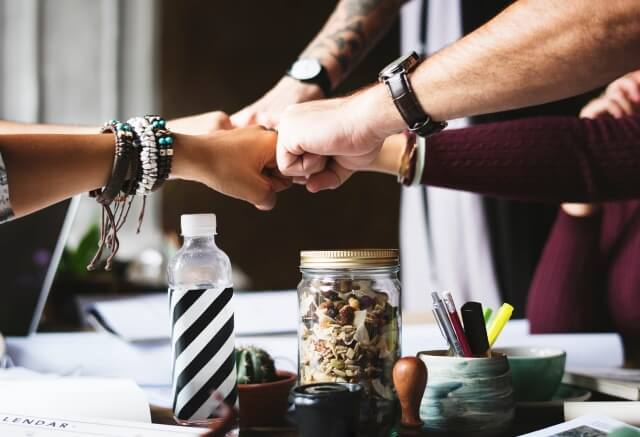 Ready for that 24/7 sales generator?
---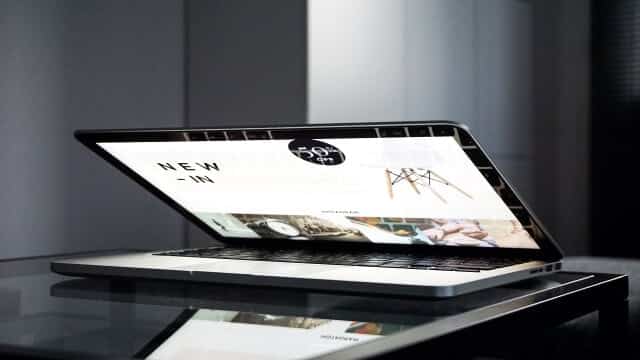 ---
Let's Get Started
Get Started
See What Our Customers have to say
About Us
---
Alignment Express brought the Flying V Group in on a project that was partially started. The professionalism that was shown to us was incredible and they have a wonderful team who always was available and met our needs consistently. It is without any doubt I would recommend them for all marketing design, my only wish is that I would have met them sooner. Thank you Flying V Group for being such a great team, we look forward to working with you again.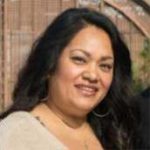 Jenn Williams, Operations Manager
Alignment Express
Looking for a Great Web Design Company in Orange County?
---
Having an engaging online presence for your business is essential for creating effective marketing strategies that will increase your sales and grow your brand. Flying V Group is an experienced and talented Orange County website design company that is committed to designing beautiful and inspiring websites for clients from all business verticals.
---
Our Trusted Experts Will Help You Grow Your Business Online
---
Flying V Group was formed with one goal in mind: to help businesses reach more people through creative and effective marketing approaches. Our talented and accomplished team is built from highly experienced professionals with backgrounds in sales, marketing, business, and tech to provide you with a multifaceted approach to your unique business needs.
---
Responsive and Effective Website Design
---
The most effective way for you to increase your user base is online where millions of people are searching for your products or services each day using their smartphones, tablets, and computers. It is essential that your website is able to communicate your brand efficiently no matter what device is used, which is why Flying V Group focuses on developing functional multi-platform designs that are optimized for use through any device or browser.
---
Wide Range of Web Design Services
---
At Flying V Group, we understand that great websites require individualized solutions. Our extensive range of services will allow you to tailor your online presence in the way you need it most. From WordPress design to fluid responsive websites that will have your users coming back again and again, our custom built solutions will help you to grow within your niche. We can even design your landing page for your pay-per-click campaigns so that your users are captivated from the moment they reach your site.
At the heart of every great business is a beautiful and engaging website, and the team at Flying V Group is committed to delivering that to you. As the premiere Orange County website design company, our goal is to create efficient, user-centric solutions so that you can increase your sales and boost your business.
---
The Training Advisors offers classes to corporations from Apple to IBM and more.
---
View this Project
---
Colonial Capital is Arizona's premiere real estate private lending institution.
---
View this Project
---
Wise Choice Cleaning provides commercial cleaning to Fortune 500 companies.
---
View this Project
---
KeenVision Financial implements financial systems software for Fortune 100 companies.
---
View this Project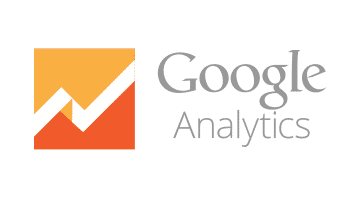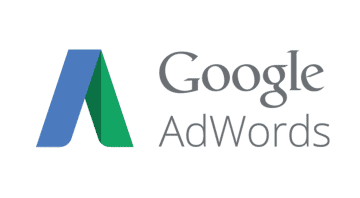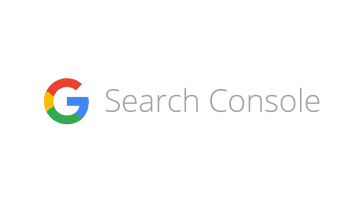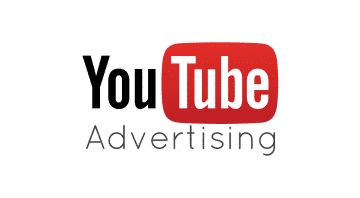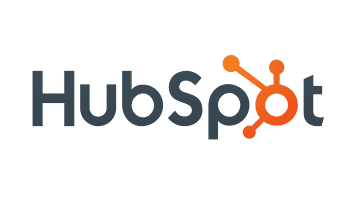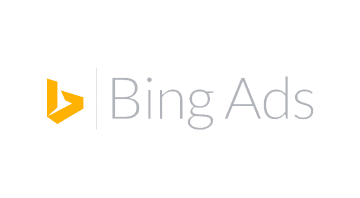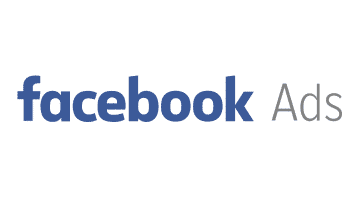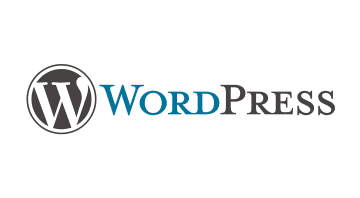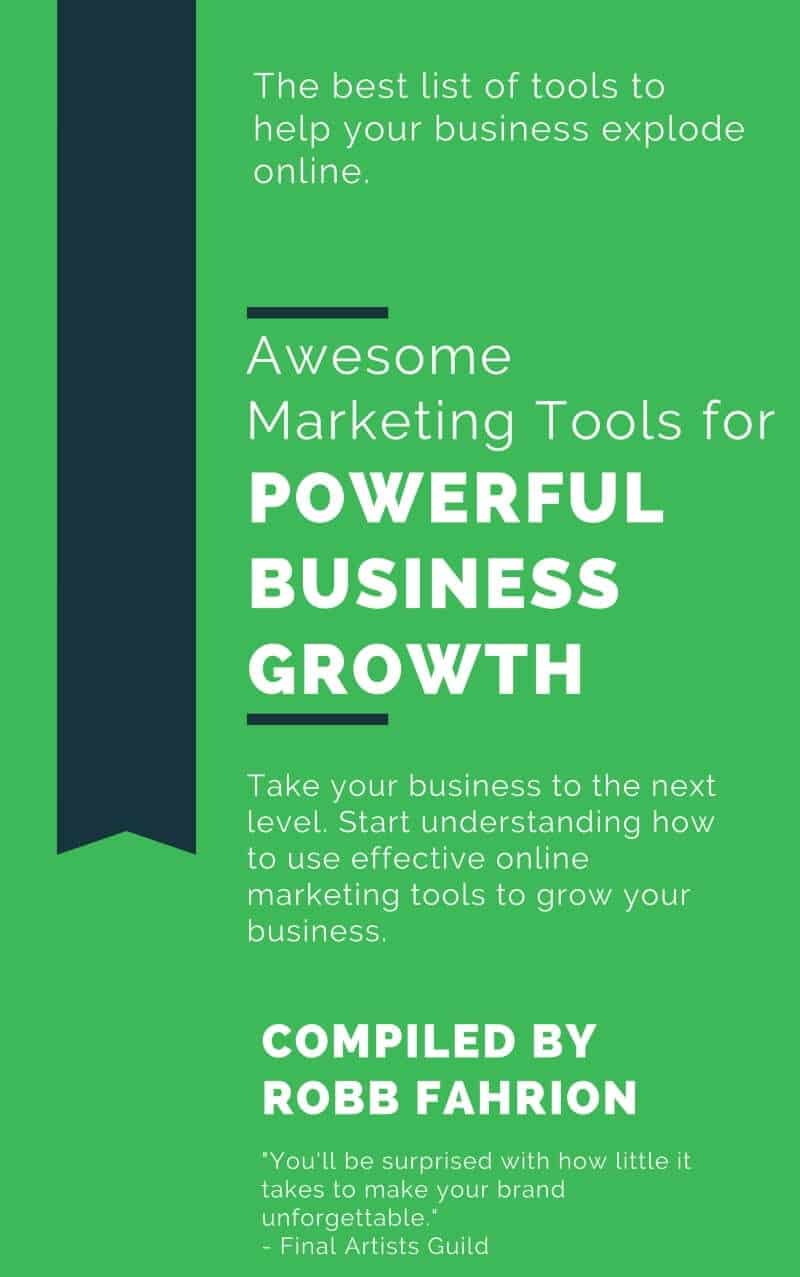 ---
Discover the Best Digital Business Growth Strategies!
---
Join 10,000+ Other Digital Marketers, Consultants, and SEO Experts Now:
---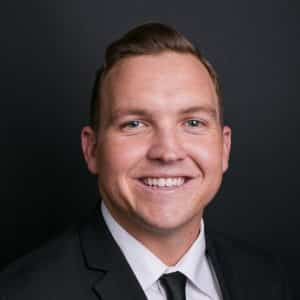 ---
To inquire about our services, please fill out the form below.
---