---
Check out the video below to see how Flying V Group's pay-per-click management service makes running your business easier and helps you grow faster all at the same time!
---
Orange County Pay-Per-Click Advertising
---
Orange County Pay-Per-Click Advertising is the smartest, quickest, and best solution to drive traffic to your website and convert prospects into paying customers.

We manage over $1,000,000 in advertising budget.

Let us manage your Google AdWords, Bing Ad Network, or Facebook Advertising campaigns to make sure you are in the best hands possible.
---
Get Started
Inquire Today
Bring Orange County Traffic to your business website.
---
---
---
Local paid search advertisement campaigns to bring in local customers.
Advertise your product or service on a national level with our experts.
Use the most powerful social media network for specific demographic advertising.
---
of PPC visitors are more likely to purchase something than organic visitors.
---
---
of clicks go to the top three paid ads on the search results page for a keyword.
---
---
increase in brand awareness was seen by those running search ads.
---
---
increase in all traffic types to a site from display ad network campaigns.
---
Drive Customer Traffic to Your Orange County Business
---
---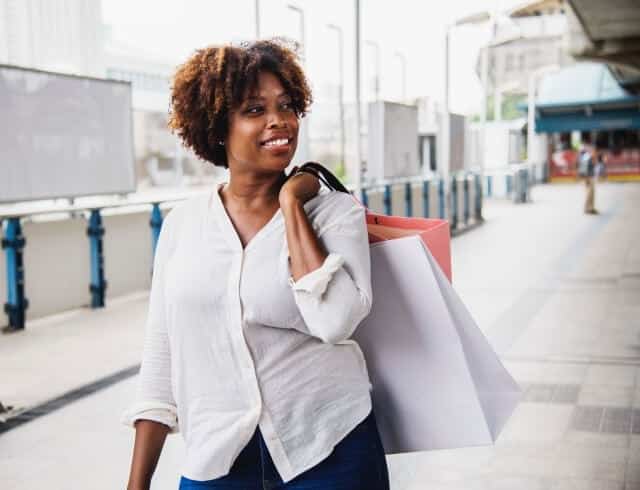 ---
Convert Orange County Customers
---
We take an extensive look at your existing website and make sure it is optimized for local Orange County conversion. Our keyword research makes sure we are targeting and finding customers that are ready to take action.
---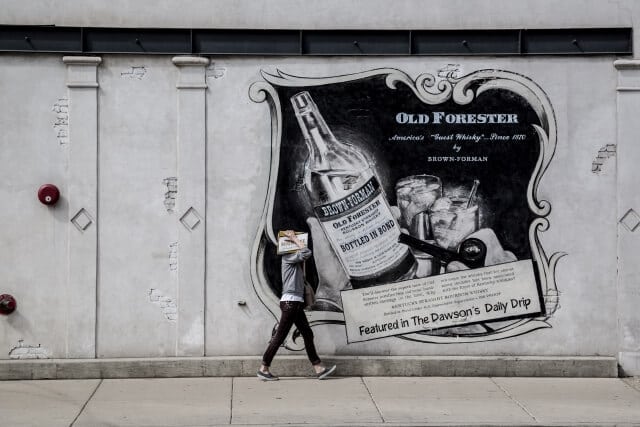 ---
---
We write ads that resonate with your customer by putting ourselves in your customer's shoes. Our ad copy always scores a high quality score because we take time to understand your business, your market, and your customer. We then use robust reporting to provide strong optimization.
---
---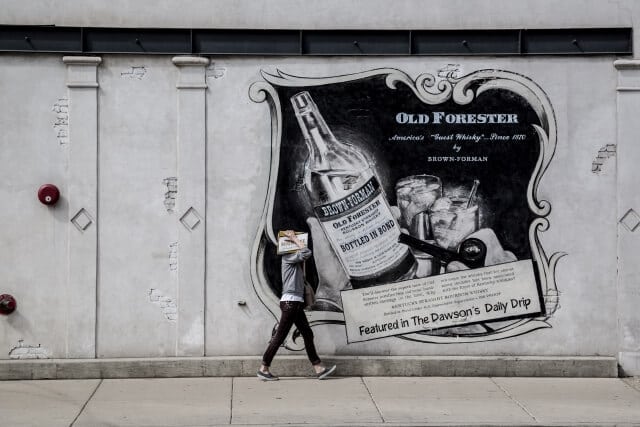 ---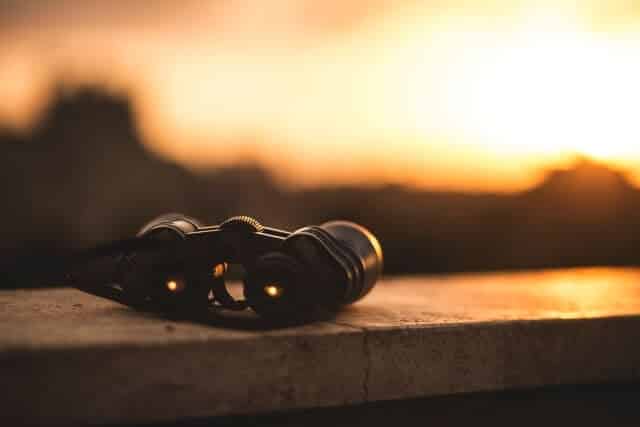 ---
---
We keep an eye on your campaign 24/7 and are constantly tweaking and updating the campaign to make sure it is running perfectly and always improving. We monitor bid strategy, ad placement, demographic targeting, and much more.
---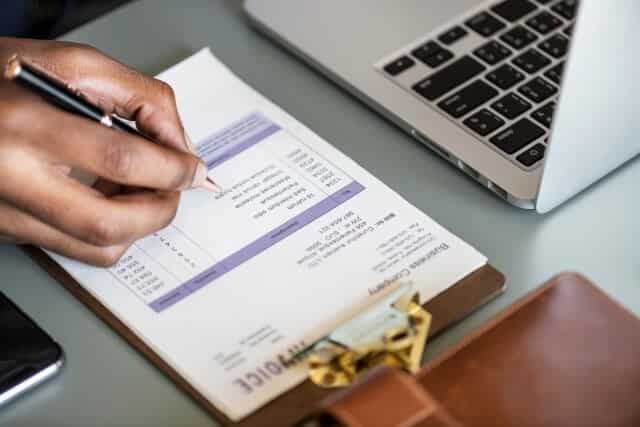 ---
---
We win when you win. We install tracking codes onto your website and give you advanced reporting as often as you would like. We make decisions based on numbers, not feelings. Analytics are our life blood and tell us the story we need to know in order to provide the best campaign for you.
---
---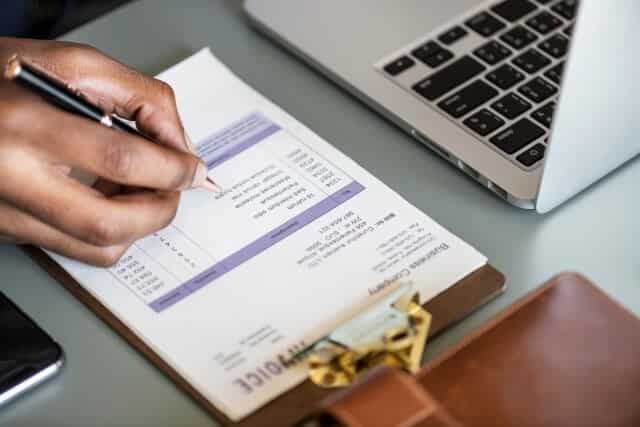 Ready for an Orange County PPC Campaign that Delivers?
---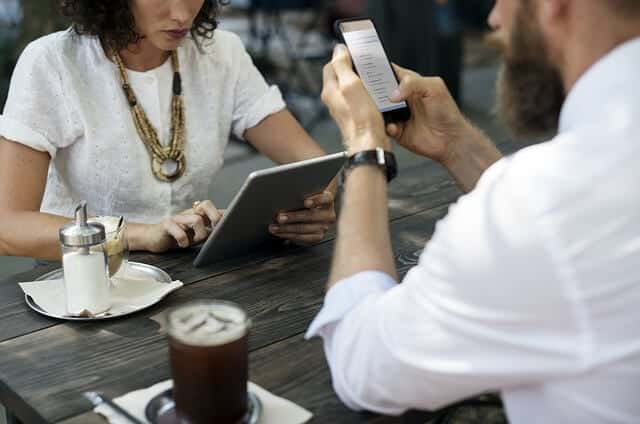 ---
Get Started
Let's Get Started
See What Our Customers have to say
About Us
---
Plain and simple, these guys get it done. The Flying V Group helped my business turn the corner. Their knowledge and expertise on how a to market a business turned things around for me. I am excited to get to work with them again in the future.

Dave Flynn
SewerTV Plumbing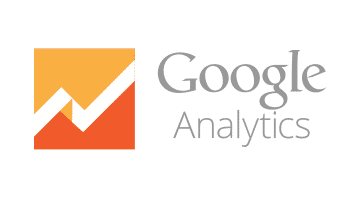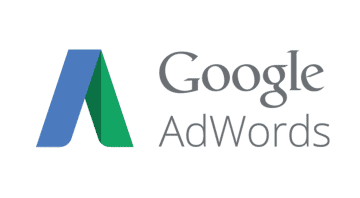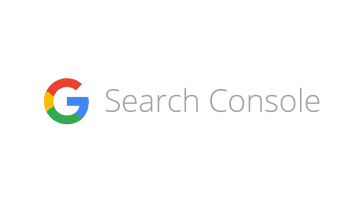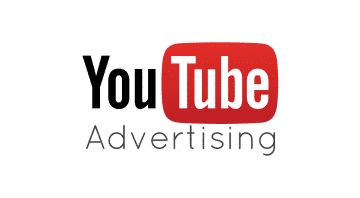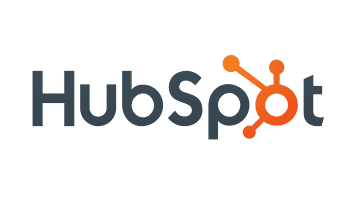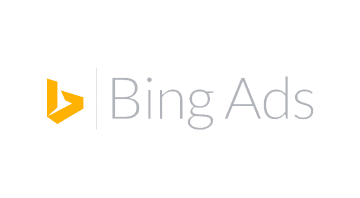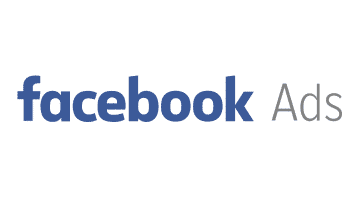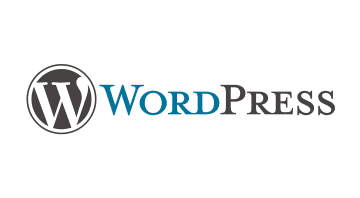 Frequently Asked Questions?
---
Orange County pay-per-click advertising is a great investment because it is extremely measurable. We will know instantly whether the campaign is successful based on things such as click-through-rates, conversion rates, quality score, and ad circulation.
It is important to make sure that you have an expert managing your valuable advertising dollars.

Get the ROI You Expect from Your Campaign
---
---
Gi Automotive Group services brands like Ferrari, Lamborghini, Aston Martin, and Bentley.
---
View this PPC Project
---
Hines Hampton LLP handles construction litigation for companies like Nationwide Insurance.
---
View this PPC Project
---
OC House Cleaners is a startup company with completely automated service scheduling.
---
View this PPC Project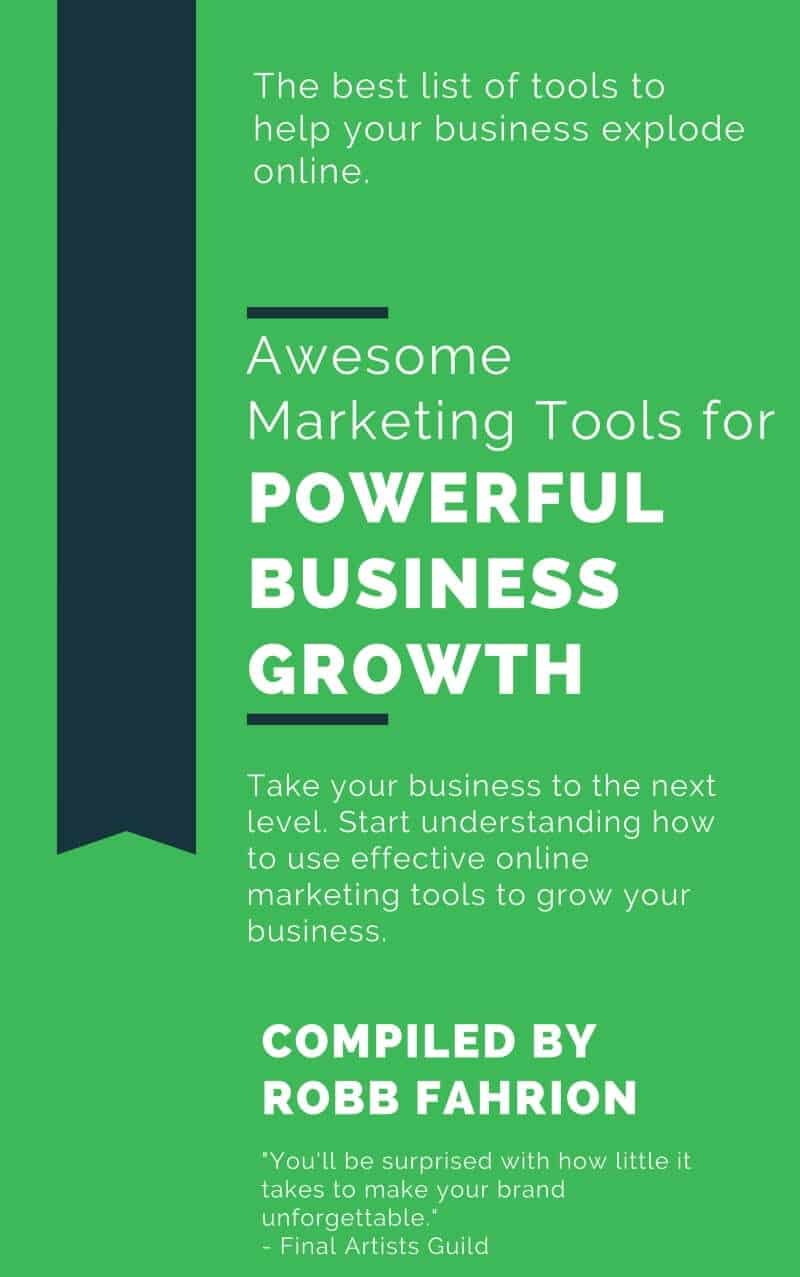 ---
Discover the Best Digital Business Growth Strategies!
---
Join 10,000+ Other Digital Marketers, Consultants, and SEO Experts Now:
---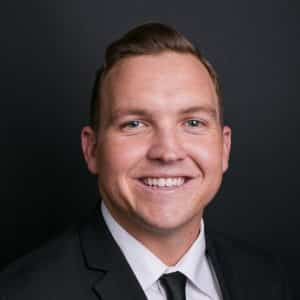 ---
To inquire about our services, please fill out the form below.
---