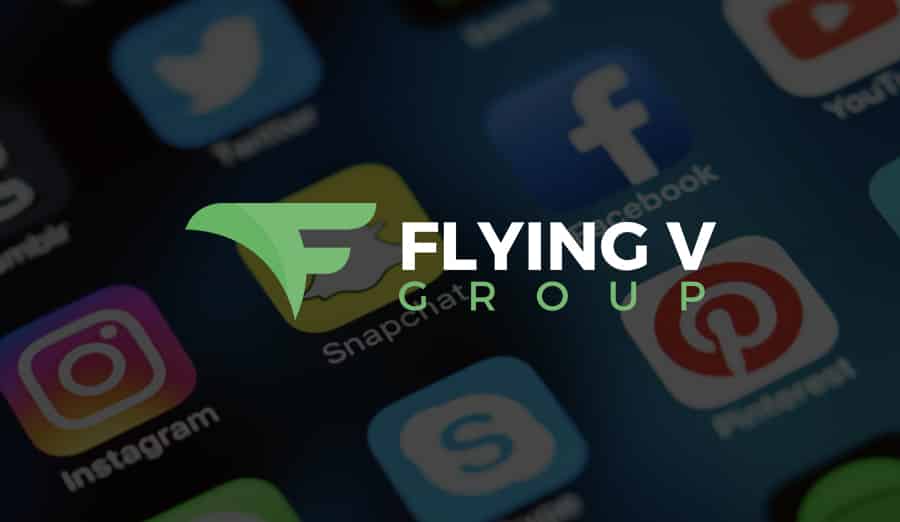 Flying V Group is interested in hiring a Marketing Intern for the 2019 Fall Semester. You will learn all that goes into running successful digital marketing campaigns for a variety of companies and service-based industries. The internship will include in-depth training, task management, account relations, and enjoying a cold one after the work day is complete.
The marketing internship position requires the ability to take directions and work independently, ask questions, and present internally or potentially to a client. Prior marketing skills and knowledge of basic digital marketing are expected, but not necessarily required.
Here's what we are looking for:
Availability for at least 15 hours per week.
Has or is pursuing a degree in Marketing and/or Advertising, or another Business related field.
Interest in a full-time job upon graduation.
Basic familiarity of Google Analytics, Search Console and Ads.
Familiarity with and usage of social platforms, including Facebook, Instagram, and LinkedIn.
Basic familiarity of Facebook Advertising.
Excellent writing and grammar skills.
Knowledge of basic concepts of SEO and Paid Search campaigns.
Excellent organization and time management skills. Deadlines are always hit.
Takes initiative to solve problems without direct supervision and/or direction.
A very strong work ethic and ability to handle a frequently changing workload.
Outgoing and unafraid to prepare and give presentations (primarily internal now, but could be client facing in the future).
Very strong interpersonal skills. Social awareness. Ability to remain calm and poised when frustrated or stressed.
Must be located in Tempe/ Scottsdale, AZ or Orange County, CA.
Some things you will be tasked with:
Google Ads Campaign Oversight
Copywriting
Paid Social Campaign Management, specifically Facebook, Instagram, and LinkedIn campaigns
Social Media Scheduling
Preparing, analyzing, and monitoring data, reports, and budgets.
Client industry research
Marketing innovations research
Running Marketing Audits for potential clients
Note taking during meetings
You will be paid hourly, or provided school credit
Legitimate agency and client experience
A flexible work schedule that accommodates classes
Opportunity to work with an exciting, intelligent, and fun team that cares about your success and career goals!
Extras to help you stand out:
Proficient in Adobe Creative Cloud
Previous work history with Facebook and Google Ads
Graphic design proficiency
If you feel that you would be a great fit to apply for this position, please fill out the form below: