---
The Sage Executive Podcast
FAST PACED: 6 QUESTIONS IN 9 MINUTES
I am excited to have you as a guest on the Sage Executive Business Podcast where executives share their sage advice. It's 6 questions in 9 minutes because the wise speak in few words.
We schedule 30 minutes. This give us enough time to connect on Zoom and do a lighting, sound, and background check. We want to showcase you at your best!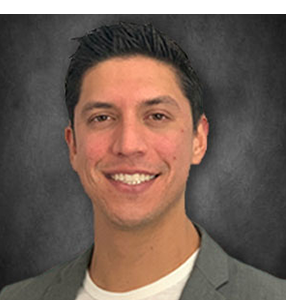 PARTNER, FLYING V GROUP
The Six Questions you receive
ahead of
time to be prepared:
1

In a few sentences, tell me who you are and what you do?

2

What's the best thing about being a leader?

3

I hear from other executives that acquiring clients is such a challenge with so much competition. Your thoughts?

4

What piece of sage advice would you give to other executives?

5

What other top executives, like yourself, would you like to acknowledge as a leader and should be invited to be a guest on my podcast?

6

Here's a fun question. After a win – how do you celebrate?
Tips: Questions 1-3 should be about 30-60 seconds each. Question 4, about 3 to 5 minutes, and the last couple are pretty quick. Also, We schedule 30 minutes, so there is enough time to connect on Zoom and do a sound/background check.