Reading Time:
7
minutes
2020 has changed the world in more ways than anyone could have imagined. From a global epidemic to a rapid drop in the economy, followed by businesses and brands moving online, employees working remotely, and social unrest, we've witnessed it all.
Many businesses could not afford the impact of this outbreak and shut down — some temporarily, others permanently. To get through, businesses started to scale and promote their brands digitally, using different techniques and technologies for sustainable growth.
Among them, SEO and SEM appear to be the most common strategies businesses consider to improve their brand's organic growth and invite audiences. Social media is serving as a major tool in building brand names and promoting products and services online. Zoom, Skype and GoToMeeting are becoming the default platforms of communication. 
However, digital marketing is an evolving landscape and what has worked for you in the past may not continue to work in 2021.
So, which digital marketing trends should your business adapt to engage current users and generate more traffic? How can you stay at the top of the game and give your competition a tough time to catch up?
Below, I'm going to highlight the top six digital marketing trends for 2021. If implemented well, these tactics will give you a head start on your marketing efforts in the days to come.
Local SEO
AI-Enabled Chatbots
Shoppable Social Media Post
Influencer Marketing
Voice Search SEO
Interactive Content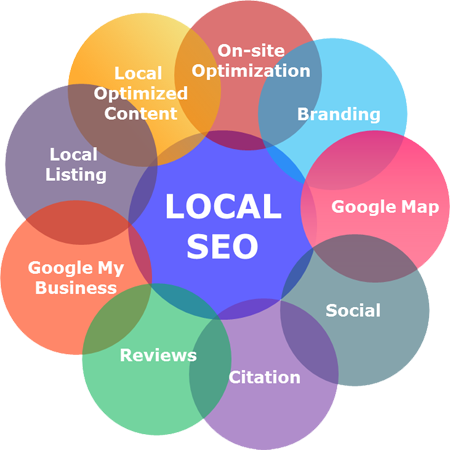 If you are a startup or a small business, the most important thing you should focus on is your local listings. Keep them updated and consistent across all search engines. That's important because people searching for a specific business within their locality are more likely to purchase the products or utilize the services they're searching for. To start off, you need to optimize your local listings on Google. If you aren't listed yet, you have to complete your listing info within Google My Business and get verified. The listing provides pertinent information about your location, business hours, services, and contact information. 
Moreover, you will need to incorporate local keywords into your SEO technique. Prioritize your listings by using your city as the top keyword or incorporate the name of any landmark and nearby area to help people find you easily.
Business listings help you to rank higher for Google SERPs and keep your customers updated about any change in the working hours, location, or contact number. It also helps them locate your business more conveniently.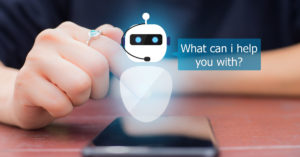 In recent years, conversational marketing has taken digital marketing by storm. In today's world, every business wants to involve customers by interacting with them to keep them engaged and to learn about their day-to-day needs. AI-powered chatbots give brands a new and unique voice to connect with their users and bring them closer together. Several brands like Amazon, Sephora, Spotify, and many more have enhanced their customer interaction by using chatbots.
An AI-powered chatbot can be self-programed to learn customers' problems. It can comprehend what the customer is searching for and what data they'll require for them to find answers to their queries/problems. 
Shoppable Social Media Posts
Social media posts that can help directly connect your audience to your brand would enable a smooth payment process and increase conversions. 
Instagram, in particular, has proven to be the best platform for shoppable posts thanks to its simplified buying process. With features like Insta stories, reels and IGTV, the platform has made it all the easier for brands to promote their products and interact with their customers.
Pinterest and Facebook are also quite popular for e-commerce and brand building. If you're an online business, using shoppable posts would benefit you in generating traffic to your product/service page.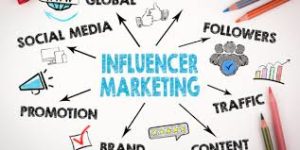 Influencer marketing has taken huge strides in the last couple of years and it is here to stay. Unlike celebrities, influencers are less dominating figures but have a considerable number of fans on social media platforms (including Youtube, Snapchat, Instagram, and TikTok). Influencers will help you reach a more specific audience, thereby helping you achieve the end objectives of your digital campaigns. However, to target a specific audience, it is essential to work with influencers of the right niche. For example, if your business is related to clothing and fashion, an influencer in the niche of fashion is the right choice.
To effectively promote your brand by influencer marketing, don't just rely on premier influencers; working with micro-influencers (with a decent fan base) can also attract enough people at half the cost of what you'd actually spend on mediums of advertising.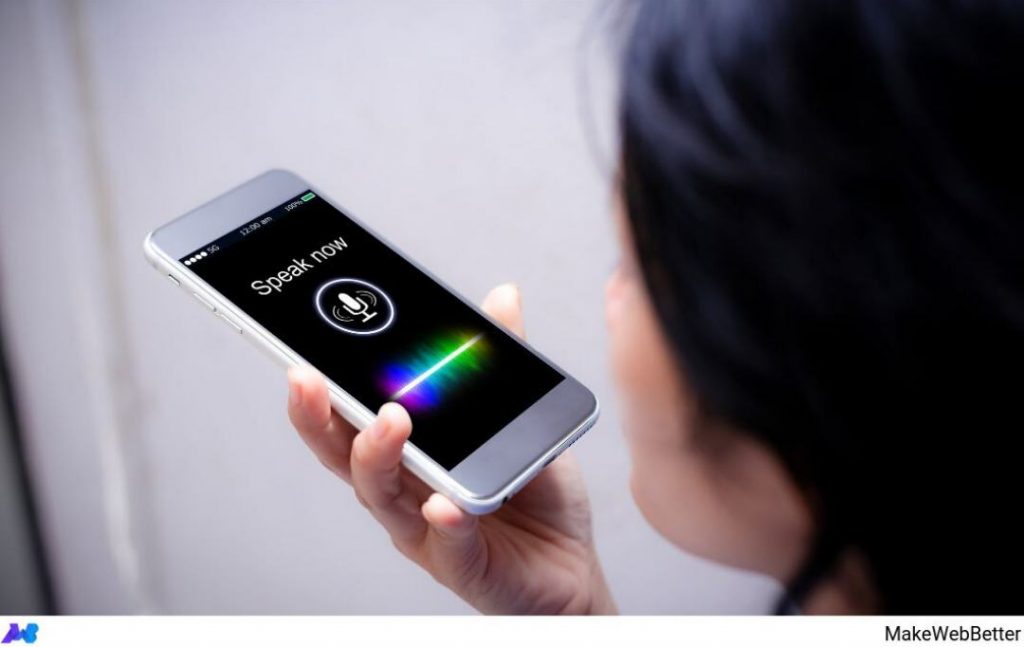 Voice-search features hit the market a few years ago and since then the traditional strategies of SEO are advancing. People don't tend to use the same keywords when they speak as opposed to when they type.
According to experts in Voice Search, optimizing your content for voice searches is a must. Your keywords and content language need to be more conversational for them to be picked up in the voice searches. Once you optimize your SEO strategy around voice searches, this should help boost your website's traffic and overall visibility.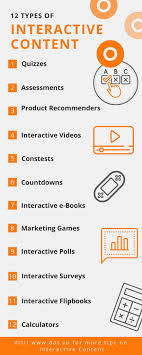 Interactive content is the best way you can engage and entertain users and generate leads. Content that has the power to engage users can work wonders for your brand, in that it can help you learn about your users, get them hooked for a longer period of time, and send a positive signal to search engines.
Content ideas like giveaways, contests, surveys, quizzes, and polls are some of the possibilities you may consider making the most of. Sure enough interactive content is one of the most effective ways to gain quick traction on the web and channel traffic that can be turned into potential customers. 
---
Thank you so much for reading 6 Digital Marketing Trends For 2021. We really appreciate it! If you have any questions about our article, or can suggest any other topics you think we should explore, feel free to let us know. Be sure to sign-up for our newsletter to receive monthly emails on all of the latest trends and happenings in the digital marketing space. You will also receive our FREE E-Book with the Amazing Marketing Tools for Powerful Business Growth. Sign-up below!
---
Robb Fahrion is a Co-Founder and Partner of Flying V Group. He is passionate about helping businesses grow using the power of the internet. Robb graduated from Chapman University in Orange, CA and currently resides in Costa Mesa, CA. Robb enjoys writing about digital marketing, helping his clients turn their dreams into reality, and he is a HUGE Mike Trout fan.
---