Reading Time:
5
minutes
January 13th, 2020 – IRVINE, CA – As a digital marketing and advertising firm, it is important to continue to better your offerings for your clients and to also better the education of your employees in their respective fields.
As part of this effort, Flying V Group has always aimed to maintain its status as a Google Ads Certified Partner and continue to improve upon its status. As further proof of these continuing efforts, Flying V Group has earned a specialization as a Google Partner in the Display Ads category.
You can view Flying V Group's Google Partner page by clicking here.
A specialization in a particular category recognizes that Flying V Group has demonstrated expertise and sustained client performance in a particular area of Google Ads. For clients, it is important to work with a Google Ads Partner to ensure that proper steps are taken to maximize the results of a pay-per-click advertising campaign.
In order to earn the Google Ads Partner Badge and specializations, agencies must be proficient in the following categories:
Performance -

Performance is based on the revenue growth and retention of the agency's clients, and the agency's growth in overall revenue and number of advertisers.

Spend -

An agency's Google ad spend must be at least $10,000.00 per specialization and is evaluated based on total ad spend during the last 90 days.

Certifications -

An agency needs to have at least 1 affiliated individual certified in Google Ads.
"We are very excited to earn another specialization as a Google Ads Partner. Earning this specialization will not only help our current clients, but also potential clients when deciding to work with a certified ads expert. It is important that we continue to grow our team of certified ad experts and earning this specialization shows that we are continuing to put an effort into bettering our agency for our clients," commented Brennan Smith, Partner of Flying V Group, about the specialization.
If you would like to work with Flying V Group on a pay-per-click advertising campaign, please contact us here today!

---
---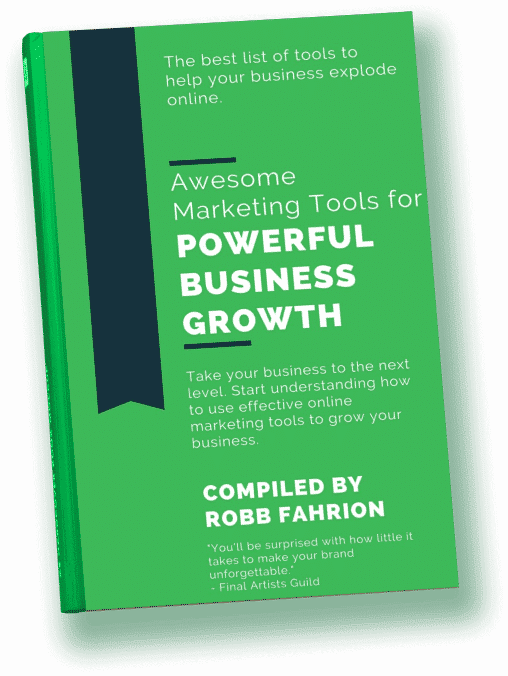 ---
Discover the Best Digital Business Growth Strategies!
---
Join 10,000+ Other Digital Marketers, Consultants, and SEO Experts Now:
---
"If you use the advice given in the emails, your business will grow, guaranteed."

-Mark Davidson, KeenVision Financial
---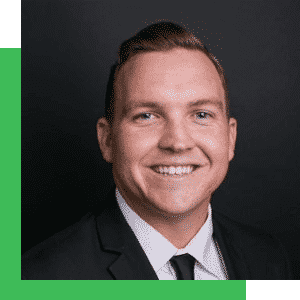 Robb Fahrion, Partner
Flying V Group