Reading Time:
10
minutes
Whether one agrees or not, content has always been the driving force for all kinds of online marketing since the time the internet medium became an option for marketing and promotion. Even when businesses were not online, content played a vital role in pushing campaigns and advertisements. Be it online or offline, no marketing or advertising is possible without good content.
With this being the case, it goes without saying how much effort is needed to produce amazing content. Maybe only those who are in content development realize this since content marketers are the ones who have to go through the wringer to come out with excellent and qualitative content at the end of the day.
People who have been in the industry know that creating good content is not an easy task when the purpose is to fuel social media, content marketing, e-books, and ultimately search engines. These types of content require great deals of effort.
In this digital age, one would not be able to be successful without producing content. SEO content marketing services has become the biggest challenge for marketers and content professionals. However, the good thing is after all these years content professionals have still managed to produce quality content to meet the diverse marketing needs.
In this article, we will uncover how to create cornerstone content for SEO growth for your website, blog, or other digital marketing advertisements. Yoast SEO defines cornerstone content as, "...the core of your website. It consists of the best, most important articles on your site..."
---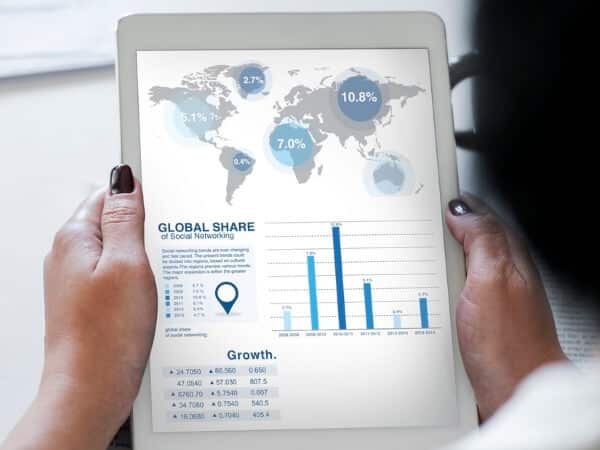 ---
Make Your Content Easily Consumable
---
While writing huge content pieces has become extremely popular due to most ranking pieces being above a certain word threshold, it is still essential to create consumable content. Huge content pieces do no good if they distract your audience from your website.
Many feel that these long content pieces are great for search engines, but unless people are coming and spending time on your page, what good does hard to consume content do? Always make sure your material is consumable for your audience. What does that mean? Be sure to make your content precise, well laid out, informative, and structured with relevant headlines and breaks.
So, although long-form content can add value, it is always recommended that they are planned out in a manner that makes them easily consumable for the readers.
---
How to Make Content Consumable
---
What can organizations do with content planning to drive traffic, leads, and finally revenue? One idea is that generated infographics, including social media communications, videos, and other forms of content like podcasting could reach a broader audience and influence more potential visitors to attract higher traffic rates. The results have been dramatic with other forms of content almost doubling or tripling different content types.
Small sized pieces of content are easily graspable, and when combined with infographics, videos, and other forms of interactive content, then there is a great chance to attract a broader audience to the pages. Even if you have long-form content, it can be broken into sections to make it easily understandable, which can help you achieve improved site traffic and more substantial visibility too.
If your website looks trustworthy, then it can attract more new users who can rely on your content. The idea is that the user will provide their contact information with you to subscribe to your newsletter in hopes that they can become a regular client.
---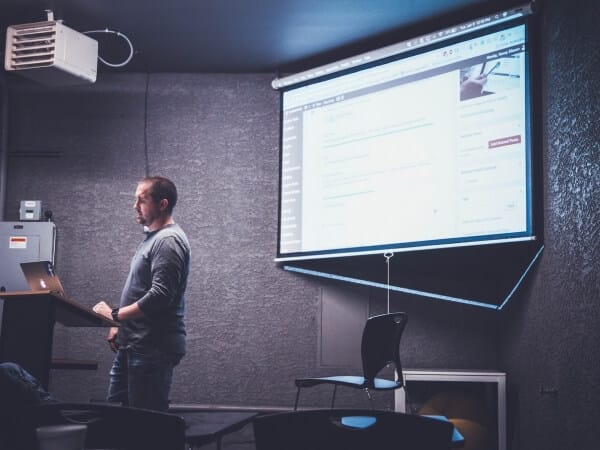 ---
Details About Cornerstone Content
---
Cornerstone content is large pieces of informative or educative content on specific topics that also work in smaller sections. Mostly reports, e-books, analysis, and guides are designed in that way. Here is an example of cornerstone content on our website: 41 Questions Marketing Consultants Should Ask Potential Clients. We have broken this content up into an e-book, email, individual social media posts, and more.
Generally, a large content piece is broken into smaller pieces to feed all the social media channels you wish to push to for your brand promotion. Thus, from a single significant content piece, you can create several other forms of content like infographics, videos, emails, blog posts, social media feeds, and more.
A cornerstone strategy can be useful in attracting buyers from diverse interest groups via different channels. This process is found to be very useful in serving various kinds of buyers with the right content in the right way.
---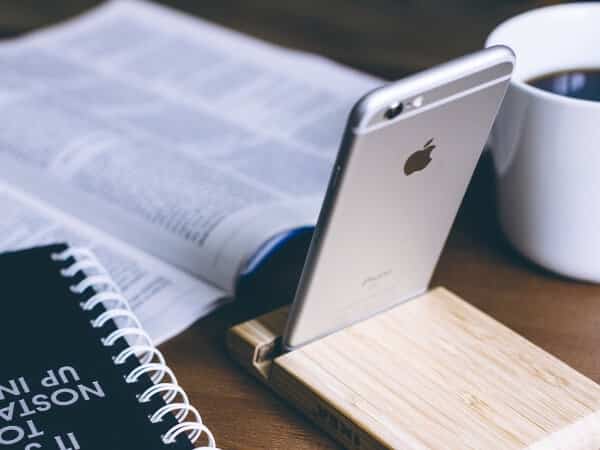 ---
How to Create Effective Cornerstone Content
---
Now since we know how compelling cornerstone content can be for online promotion and extensive reach, it is crucial for marketers to understand how to make the material more and more effective and makes plans to make maximum use of the article.
Let's take an example of an e-book. When writing an e-book, there are a few factors that should be considered — the subject, the format (whether a storybook or an academic book or any other book), and then the finalization of the chapters.
The e-book should have an exciting beginning and a proper end. If you add a few still photos and videos in every chapter, then your sections would become more lively and engaging. Also, the formatting of the text is critical. The fonts and style used, paragraphs created, sub-sections and the sentences formed create much impact whether positive or negative.
If there is a requirement to create cornerstone content in the form of an infographic (depending on the subject requirement), then nothing can beat that. Videos can be created based on the stories and facts of the infographic, which can be a tremendous value-add. You can even add blogs with videos and share them across social media channels.
So, remember, creating fantastic cornerstone content that is consumable can help you achieve many of your marketing goals on many different marketing mediums with one piece of material. Determine what would be a valuable piece of information to your users and see how you can build many different types of content around that piece. The more the better and the more opportunities you will have to share the content with other types of audiences! Happy creating!
---
---
---
Thanks for checking out How to Create Effective Cornerstone Content for SEO.
Be sure to sign-up for our newsletter to receive monthly emails on all of the latest trends and happenings in the digital marketing space. You will also receive our FREE E-Book with the Amazing Marketing Tools for Powerful Business Growth. Sign-up below!
Also, if you got some value out of this article, please share with your friends or colleagues, or leave a comment/question below. We really appreciate you reading our blog!
---
Robb Fahrion is a Co-Founder and Partner of Flying V Group. He is passionate about helping businesses grow using the power of the internet. Robb graduated from Chapman University in Orange, CA and currently resides in Costa Mesa, CA. Robb enjoys writing about digital marketing, helping his clients turn their dreams into reality, and he is a HUGE Mike Trout fan.
---