Reading Time:
11
minutes
---
1. Make Visual Content Compulsory
---
If you see visual content as just an option for your social media activities, then you are wrong. You need to re-think your strategy and create more dynamic visual content for your brand as that is what all big brands have started doing. Even if you are just starting on your content marketing strategy, you will need to post content that contains material that is visually appealing. Not only is it more attractive, but visual content tends to drive more engagement online than other forms of content.
Research shows that content posted with images gets 2.3 times more attention on Facebook. On Twitter, tweets with images get 150% more retweets compared to those without pictures. Almost all big brands have started using visual content aggressively.
If you haven't started with any visual optimization the best way to start is to find your top performing content pieces, give them a new revamped look with fresh information, and add some videos and images to them. Do not forget to provide a catchy title for them too. Re-adding visual components can help you get a jumpstart with minimal effort.
---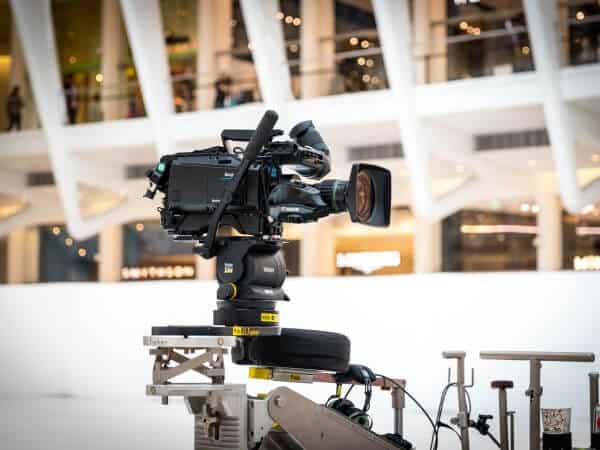 ---
2. Be Consistent in Your Approach Across Channels
---
While strong creatives send strong messages, being consistent in your approach makes you look sincere and disciplined and also helps you to build brand awareness. When making plans for your visual content marketing, make sure you create guidelines for your creative professionals to follow. This guideline should include consistency in photography and videography styles like the angles they use, the color combinations they produce, and the way the brand logo displays on the content should all be consistent.
Brand guidelines create a visual standard for your brand across channels that can help your audience recall your brand quickly.
---
3. Get Photos from Reliable Sources
---
Photos drive most of your content engagement, but only if the right photo shows in the right place. Use fitting captions on your photos as well. Just buy high quality, impressive, and appealing photos for your visual content.
There are many royalty free photo sharing applications and websites that provide incredible value for your business. Some of these sites include Unsplash and Pixabay. At Flying V Group, we get a majority of our photos from these sites, including the ones in this blog post!
---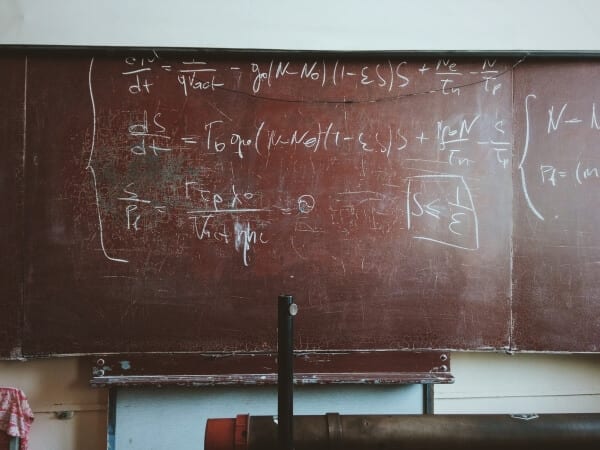 ---
4. How to Get Maximum Value Out of Your Visual Content
---
As mentioned above, creating visual content is an expensive and time-consuming affair. You will have to look for ways to bring down the expenses or be sure to get maximum ROI out of every visual.
Since the market is getting more and more competitive, you can't sit with your hands folded banking on old techniques to get publicity and eyeballs. You will have to keep updating yourself and making sure that your digital marketing strategy is up-to-date.
Here is when repurposing of visual content comes into play. You can reproduce your videos with some edits and use them on other channels or can even create appropriate gifs using GIF creation tools for various forms of content and channels.
---
5. Hire the Best Professionals in the Industry
---
For companies with a larger marketing budget, consider hiring the best visual and creative brains in the industry. Do not bank on videos that you can create on your phone that might look unprofessional or choppy. This tactic may occasionally work in certain circumstances, but if you want your company to have an extremely professional and large look and feel, consider hiring professionals.
Your brand should stand out in the crowd. Hire quality video production services to give your brand videos that unique professional and innovative look that can, without any doubt, bring unexpected engagement from many different avenues. You may have to spend the extra buck, but, as the old saying goes, scared money does not make money.
---
Takeaways from this Article
---
According to CMO Council, 65 percent of senior marketing executives believe visual assets are core to how their brand story is communicated. Recently, visual content has occupied much of the digital space, and it will only grow with each emerging day. If you want your brand to stand out in the digital space, then visual content should be an avenue that you strongly consider moving forward.
---
---
---
Thanks for checking out 5 Awesome Ways to Absolutely Master Your Visual Content.
Be sure to sign-up for our newsletter to receive monthly emails on all of the latest trends and happenings in the digital marketing space. You will also receive our FREE E-Book with the Amazing Marketing Tools for Powerful Business Growth. Sign-up below!
Also, if you got some value out of this article, please share with your friends or colleagues, or leave a comment/question below. We really appreciate you reading our blog!
---
Robb Fahrion is a Co-Founder and Partner of Flying V Group. He is passionate about helping businesses grow using the power of the internet. Robb graduated from Chapman University in Orange, CA and currently resides in Costa Mesa, CA. Robb enjoys writing about digital marketing, helping his clients turn their dreams into reality, and he is a HUGE Mike Trout fan.
---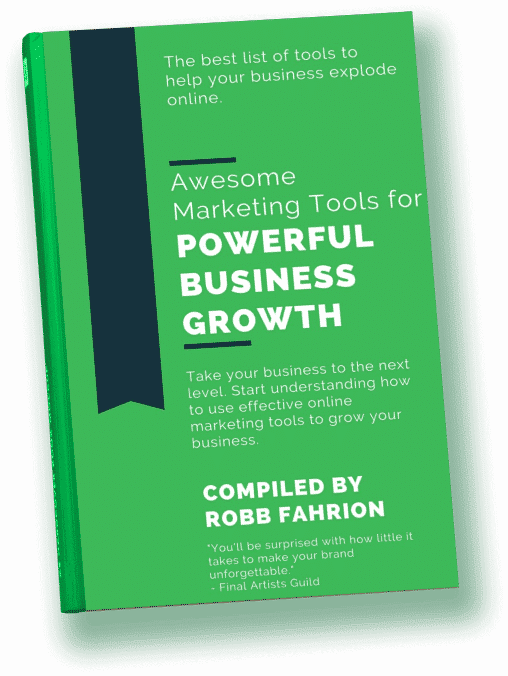 ---
Discover the Best Digital Business Growth Strategies!
---
Join 10,000+ Other Digital Marketers, Consultants, and SEO Experts Now:
---
"If you use the advice given in the emails, your business will grow, guaranteed."

-Mark Davidson, KeenVision Financial
---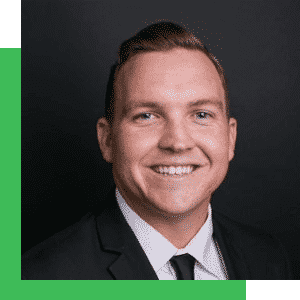 Robb Fahrion, Partner
Flying V Group