Reading Time:
5
minutes
DECEMBER 4th, 2018 – IRVINE, CA – The Get Well Doctors (www.thegetwelldoctors.com) and Flying V Group have partnered on a project that will launch The Get Well Doctors brand online. The partnership will include Flying V Group performing the website design and development, social media marketing, and search engine optimization for The Get Well Doctors.
The Get Well Doctors, founded and managed by Dr. Todd Newman, M.D., provide wellness, anti-aging, and rejuvenation services to their clients. Some of these services include pre and post surgery IV therapy, concierge urgent care, testosterone replacement therapy, and much more.
The Get Well Doctors are located at 1617 Westcliff Drive, Suite 207 in Newport Beach, CA, which is also home to the famous Dr. Terry Dubrow, M.D.
"Flying V Group understands my vision and where I want to take The Get Well Doctors. I am confident that Robb, Brennan, and their team will make this company a huge success," said Dr. Newman, M.D. He continued, "Patient's health and wellness is a serious undertaking. We are ready to provide a premium service with REAL doctors for our patients."
Flying V Group is currently in the middle of website design and development and will be handling the social media marketing and search engine optimization efforts for The Get Well Doctors once development is complete.
Robb Fahrion, co-founder of Flying V Group, had this to say, "Dr. Newman is going to be the face of The Get Well Doctors for a long time. We love the idea and know that they are going to be able to help a lot of people. We will just be connecting the dots and we are so excited to do so."
---
---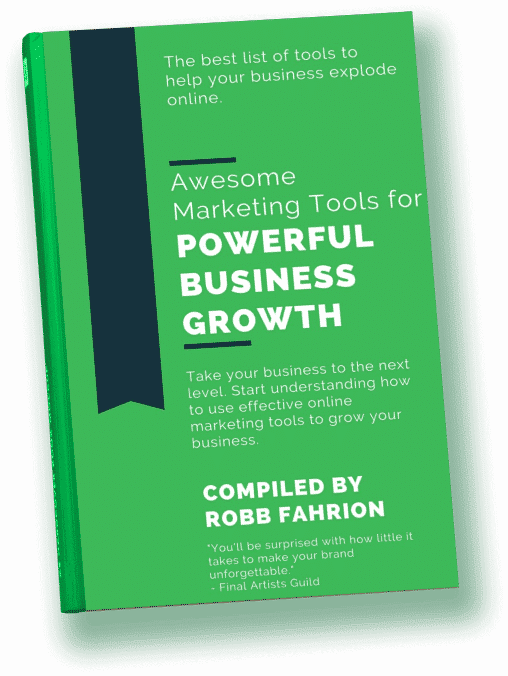 ---
Discover the Best Digital Business Growth Strategies!
---
Join 10,000+ Other Digital Marketers, Consultants, and SEO Experts Now:
---
"If you use the advice given in the emails, your business will grow, guaranteed."

-Mark Davidson, KeenVision Financial
---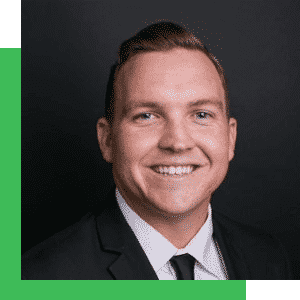 Robb Fahrion, Partner
Flying V Group