Become A Partner
The Flying V Group Partnership Program* is a great way to help grow your own marketing or creative agency or even your own freelance practice. We strategically align with partners across the globe to better deliver projects and provide the best team of professionals for our clients.

Below are a few of the types of partners we look for:
---
*DISCLAIMER: The Flying V Group Partnership Program is an at-will program and Flying V Group reserves the right to accept, reject, or dissolve any such partnership resulting from this program. Flying V Group makes no guarantee or promises in regards to the program or the program's success. Success may vary from partner-to-partner as well as project workflow.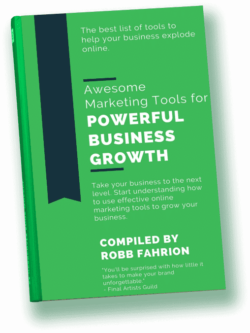 ---
Discover the Best Digital Business Growth Strategies!
---
Join 10,000+ Other Digital Marketers,Consultants, and SEO Experts Now:
---
"If you use the advice given in the emails, your business will grow, guaranteed."

-Mark Davidson, KeenVision Financial
---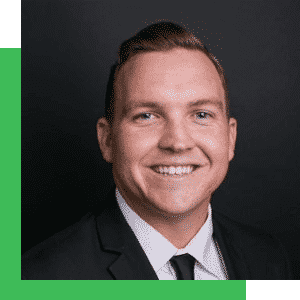 Robb Fahrion, Partner
Flying V Group